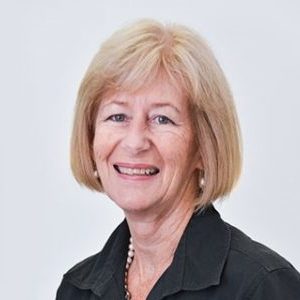 Role
To provide leadership towards the realisation of the strategic vision of the institute, that assures SASRI's position as a global leader in sugarcane research.
To facilitate the recognition for, and development of, exceptional research and appropriate services that addresses the productivity and sustainability imperatives of all sugarcane growers.
To enable the transformation of knowledge into technology products for delivery of rigorous specialist and advisory services that meet the needs of the South African industry and other sugarcane industries in Africa.
To sustain an environment that is conducive to the generation of innovation and responsiveness to the sustainability, productivity and profitability needs of our stakeholders.
Expertise
Classical biology background with particular emphasis on behavioral ecology and a systematic/ taxonomic approach to understanding biological and ecological relationships amongst mammals in particular.
Management and understanding of the functioning of research organisations and the dynamic relationships amongst research and scientific staff.
Critical assessment of information and written material.
Specific Interests
Enhancing SASRI's standing as an influential and respected research institute.