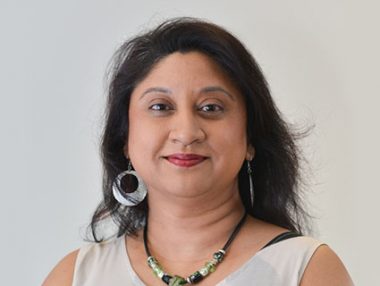 Role & Overall Purpose
Management and provision of resources, to facilitate the Plant Breeding Project and other field based research work carried out on SASRI's research farms.
Provision of support to staff members within the Breeding and Field Resource Unit (BFRU), thereby ensuring an effective service delivery to SASRI researchers. The following resource groupings are housed within BFRU: Selection and Crossing, Field Services, Technical Team.