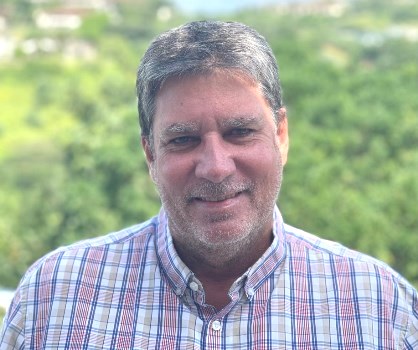 Role
To provide leadership towards the realisation of the strategic vision of the institute, that assures SASRI's position as a global leader in sugarcane research.
To facilitate the recognition for, and development of, exceptional research and appropriate services that addresses the productivity and sustainability imperatives of all sugarcane growers.
To enable the transformation of knowledge into technology products for delivery of rigorous specialist and advisory services that meet the needs of the South African industry and other sugarcane industries in Africa.
To sustain an environment that is conducive to the generation of innovation and responsiveness to the sustainability, productivity and profitability needs of our stakeholders.
Expertise
Plant breeding and quantitative genetics background, with application in the development of domesticated populations of tree species to provide base populations for tree breeding.
Development of improved seed of selected tree species, hybridization to combine complementary traits and the selection of clonal varieties for operational deployment.
Management of a diverse organisation and biological value chain to deliver a rateable and sustainable supply of raw material to the end user.
Extensive leadership, agricultural research experience and in-depth commercial knowledge.
Specific Interests
Enhancing SASRI's standing as an influential and respected research institute, that delivers value to its stakeholders. Implementation and application of 4IR technology to optimise productivity.
Qualifications
BSc Agric, MSc Agric (University of Natal)
PhD Forestry, North Carolina State University, U.S.A.