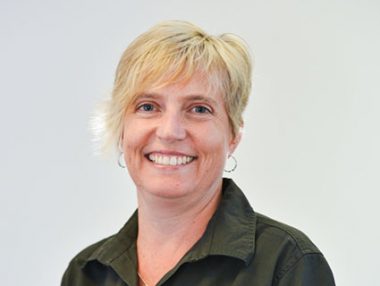 Role
Leading and managing the co-ordination of internal resources and resource structures to optimise delivery to research and technical services, and facilitate a strategic relationship amongst the resource and research environments.
Facilitating and supporting the delivery of cost-effective specialist and advisory services to the industry. Identifying, initiating and maintaining relationships with third parties to enhance delivery on industry needs.
Expertise
Plant Breeding background with a particular interest and some experience in the adaptation of recently released sugarcane cultivars to different agroclimatic zones. Good practical understanding of the sugarcane crop and general farm practices.
Specific Interests
The intricacies of the business environment in an innovative research organisation positioned within the broader context of the SA sugar industry.
Qualifications
MSc Agriculture: Plant Breeding (KwaZulu-Natal)
BCom: Entrepreneurship (UNISA)