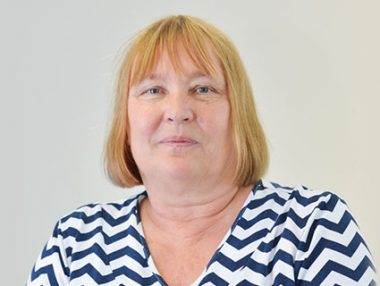 Role
Contribute technical expertise to projects dealing with in vitro culture and precision breeding of sugarcane.
Expertise
Tissue culture of sugarcane and eucalyptus.
RITA® bioreactor system.
Research Interests
Minimal growth of sugarcane in vitro.
Direct and indirect morphogenesis of sugarcane in vitro, in semi-solid media and temporary immersion RITA® bioreactors.
Rooting and acclimatisation of tissue culture-derived plantlets.
Key Outcomes
Involvement in scaling up production of NovaCane® plants for use in regional seedcane schemes.
Key Publications
Watt, M.P., Banasiak, M., Nicholson, T. and McAlister, B. (2006). Strategies for the selection of uncontaminated Eucalyptus explants for shoot multiplication in a temporary immersion system (RITA®) in a commercial laboratory. South African Forestry Journal 206:13-21.
Qualifications
MSc (University of Wroclaw, Poland).