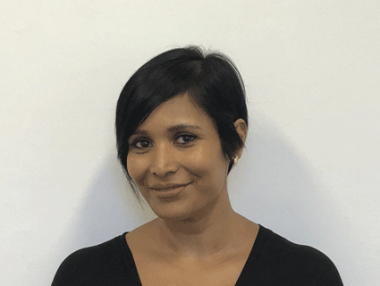 Role & Overall Purpose
To ensure that statistically valid research is conducted at SASRI.
Expertise
Consulting with researchers about their research projects, gaining subject area knowledge and helping to formulate research questions, advising on the best statistical designs to use, by reference to past experiences and best practices, analysing data, ensuring that the analyses are designed to meet the objectives of the experiment, and assisting with the interpretation of the results.
Specific Interests
An effectively managed flow of SASRI data (capturing, processing and storing) and statistical validity in all SASRI trials.