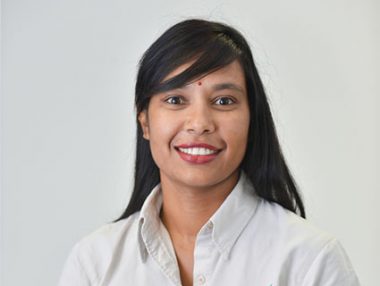 Role
To conduct research within the Nematology environment to provide growers with relevant and practical methods of controlling plant parasitic nematodes.
Responsible for the management of the Nematology laboratory and staff.
Responsible for planning and, when necessary, supervision of field work and other areas within the Nematology environment.
Expertise
Plant pathology, field-related work, general nematology.
Research Interests
Practical, effective and safe methods of nematode control.
Development of a wide variety of nematode control methods.
Collaborative research across disciplines.
Key Outcomes
Practical control methods for nematodes.
Novel methods of control of nematodes.
Awareness of nematodes and the available control methods.
Ongoing communication with extension and growers.
Key Publications
Ramouthar, P.V., de Haas, O. & Berry, S.D. 2012. Long term effects of nematodes on six South African sugarcane varieties. Proc S Afr Sug Technol Ass 85: 155-170.
Berry, S.D. Spaull, V.W. , Ramouthar P.V. & Cadet P. 2011. Non-uptake of silicon and variable nematode species relationships between different levels of this element in sugarcane. S Afr J Plant and Soil 28:110-118.
Naidoo, P.V., McFarlane, S.A. , Keeping, M.G. & Caldwell, P.M. 2009. Deposition of silicon leaves of sugarcane (Saccharum spp. hybrids) and its effect on the severity of brown rust caused by Puccinia melanocephala. Proc S Afr Sug Technol Ass 82: 542-546.