South African
Sugarcane Research Institute
Unlocking the Potential Of Sugarcane
Innovative Research in Sugarcane Agriculture
The South African Sugarcane Research Institute (SASRI) is a world renowned agricultural research institute that contributes to the sustainability of the local sugar industry.
Research at SASRI is clustered within four multidisciplinary programmes, namely Variety Improvement, Crop Protection, Crop Performance & Management and Systems Design & Optimisation.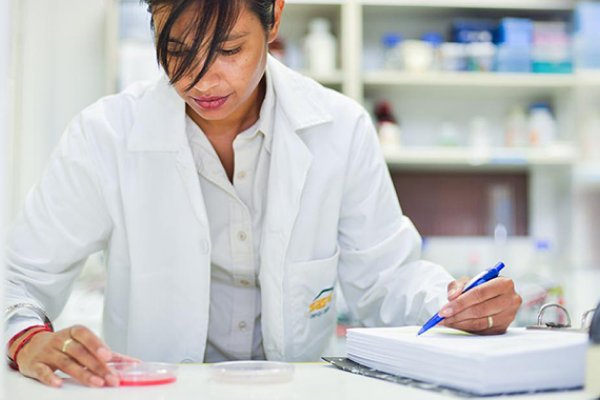 The SASRI research, development and innovation programme is designed to impact positively on seven industry priority areas.
Useful information about tools, services and products related to various aspects of sugarcane farming.
One of the main strengths of SASRI is our in-house extension service. A group of around 20 individual Extension Specialists are located throughout the South African sugar industry, offering advice, support and research outcomes to growers.
SASRI Extension Service also communicates grower needs to SASRI so that an appropriate research programme can be developed.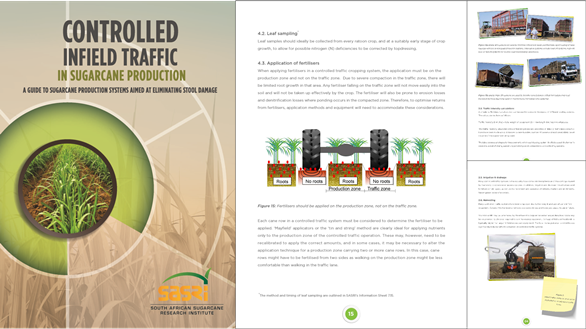 SASRI's latest publication, 'Controlled Infield Traffic in Sugarcane Production' is now available for download. The term 'controlled traffic' refers to a system that keeps wheels away from the sugarcane stools and restricts them to the traffic zones...