The South African Sugarcane Research Institute (SASRI) is a world renowned agricultural research institute at the forefront of a thriving sugar industry. Research at SASRI is clustered within four multidisciplinary programmes, namely Variety Improvement, Crop Protection, Crop Performance & Management and Systems Design & Optimisation.
An Extension Service provides the essential link between researchers and sugarcane farmers. SASRI also offers a range of services including fertiliser advice, disease diagnoses and education courses.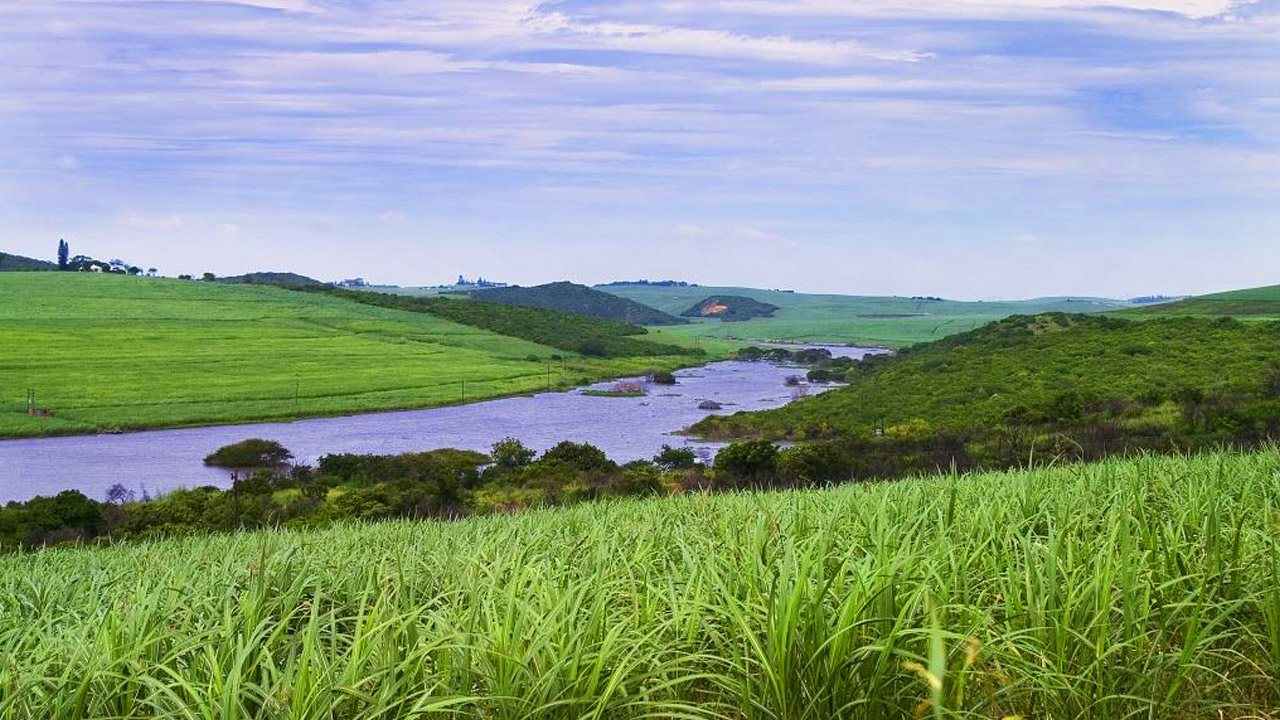 Customer focus:
We believe in excellent service delivery through a strategic and proactive approach.
Research culture:
We value a climate of creativity, innovation, and national and international cooperation.
We embrace a research ethos that includes honesty and integrity in all interactions.
People-centered:
We are committed to empowering people through participation.
We attach a great value to the diversity of background and thinking and are dedicated to the development of potential.

Varieties
Develop and deliver new sugarcane varieties providing increased economic returns.

Research
Conduct research to advance sugarcane nutritional, agronomic and engineering technology.

Services
Provide services to support sugarcane farming best management practices.

Product Development
Transform research outputs into practical knowledge and technology products.

Technology Adoption
Facilitate the adoption of technology and best management practices that encourage responsible, sustainable and profitable land use.

Innovation
Generate new ideas to enlarge the scope of sugarcane agriculture and sustain the industry into the future.
In 1925, leaders of the SA sugar industry were prompted to established their own Experiment Station. The main reason for doing so was the need to introduce and select more productive and disease resistant varieties for the industry. At the time, the sugarcane disease, mosaic, posed a serious threat to the industry, as many promising varieties under test proved to be susceptible to the disease.
Dr WE Cross, Director of the Tucuman Research Station in Argentina, advised the SA industry not to rely on the inadequate number of government employed agricultural scientists working on several different crops, but to employ its own scientists in different disciplines to concentrate exclusively on sugarcane.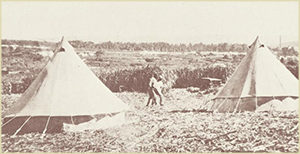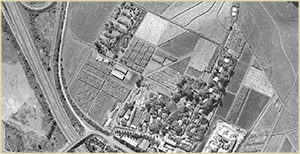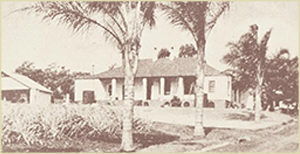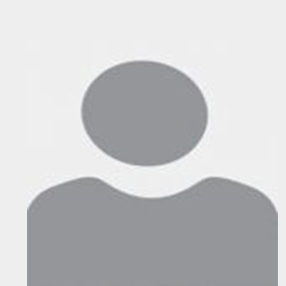 (vacant)
Resource Manager: Extension & Biosecurity