Specialist Advisory Services
SASRI routinely performs investigations into new products on behalf of commercial companies. The aim is to test their efficacy and facilitate registration where this is required. This is done to support the entry of products into the market that will be of significant benefit to the South African sugar industry. Types of investigations can include the testing of herbicides, fungicides, ripeners, nematicides and fertilisers, as well as a range of pest and disease controlling products.
SASRI has a Specialist Advisory Request (SAR) Panel which assess the feasibility of each new SAR as well as determine whether SASRI has the capacity to take it on. If the SAR is feasible and the relevant Specialist has the capacity, the SAR Panel will communicate this to the client together with a contract quote.
After completion of the investigation, a detailed Research Report will be prepared. This report will be peer-reviewed by the SAR Panel before submission to the client.
Prospective clients must submit a formal request to the SASRI Director (Email: terry.stanger@sugar.org.za).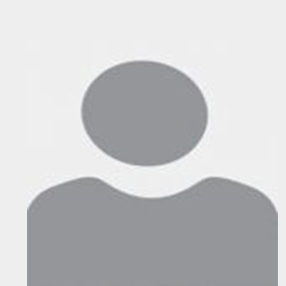 (vacant)
Operations Manager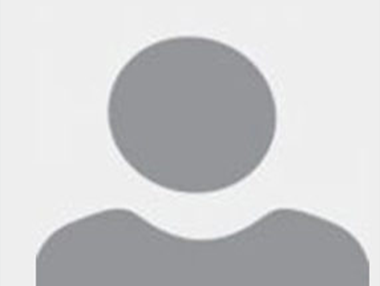 Operations Manager
Tel: 031 508 7400 (Switchboard)
Tel:
Email:
Role
Leading and managing the co-ordination of internal resources and resource structures to optimise delivery to research and technical services, and facilitate a strategic relationship amongst the resource and research environments.
Facilitating and supporting the delivery of cost-effective specialist and advisory services to the industry. Identifying, initiating and maintaining relationships with third parties to enhance delivery on industry needs.
Expertise
Good practical understanding of the sugarcane crop and general farm practices.
Specific Interests
The intricacies of the business environment in an innovative research organisation positioned within the broader context of the SA sugar industry.
Qualifications