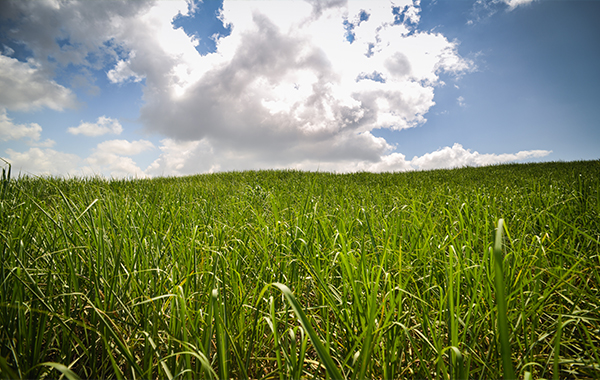 Post-Graduate programme
To promote innovation in South African sugarcane agriculture, SASRI hosts a dynamic post-graduate programme on its campus in Mount Edgecombe, KwaZulu-Natal. The research is conducted under the supervision of SASRI scientists who are affiliated with several leading South African universities, including the University of KwaZulu-Natal, University of Pretoria, University of the Free State and Stellenbosch University.

Degree/Diploma programme
SASRI runs an internship programme for candidates with a Diploma or a Degree in the biological and agricultural sciences, with a specific focus on optimising crop growth.
Initially, participants are offered a one year contract, which may be extended if the project is extended, provided there is funding available and the intern performs well. There are opportunities for further studies for students who excel and contribute significantly. After a two-year internship, students may be considered for our Post-Graduate Student Programme.
We normally look for applicants in the following disciplines: Biological Sciences, Microbiology, Biotechnology, Pathology, Entomology, Analytical Chemistry, Geographic Information Systems, Computer Science and Safety & Environmental Health.
Please visit our online application portal.