Conduct a keyword search of our entire e-library or navigate to a specific collection below.
All publications are available for preview or download. Printed versions of most publications are available free of charge to industry members and at a nominal cost to others. Contact the SASRI Librarian for further assistance.
Email: library@sugar.org.za  |  Tel: 031 508 7514.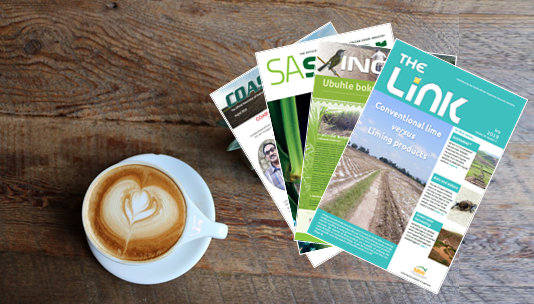 Complete collections of The Link and Ingede magazines, FAS Newsletters and articles in Coastal News and SA Sugar Journal.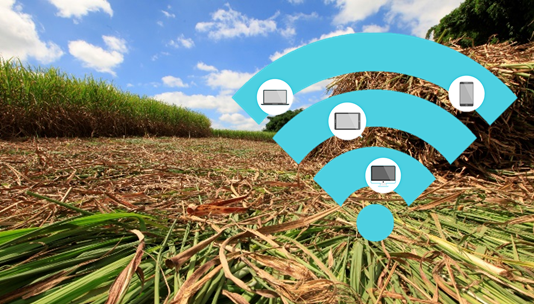 Desktop, web-based and mobile apps such as SUSFARMS®, PurEst®, CaneSim®, Herbicide Selector, etc.
Technical guidance on sugarcane agronomy practices for managing soils, varieties, seedcane, green manures, eldana, weeds, diseases and pests.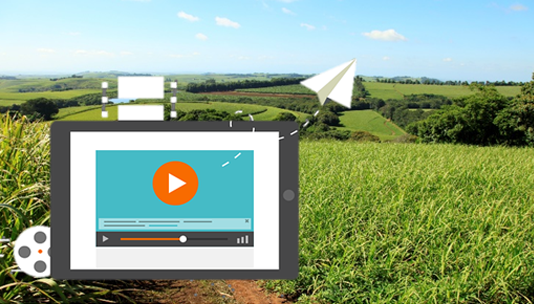 Demonstrations on farming practices such as harvesting, planting, soil and leaf sampling, cane loading and fertiliser application.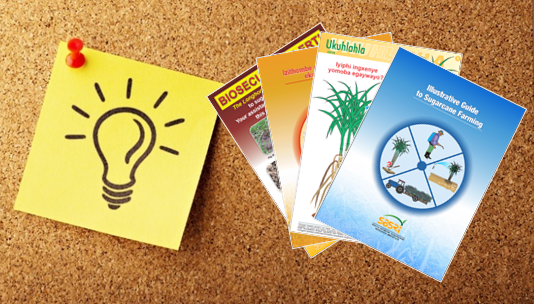 Pictorial guides on various subjects relating to sugarcane agronomy in English and isiZulu.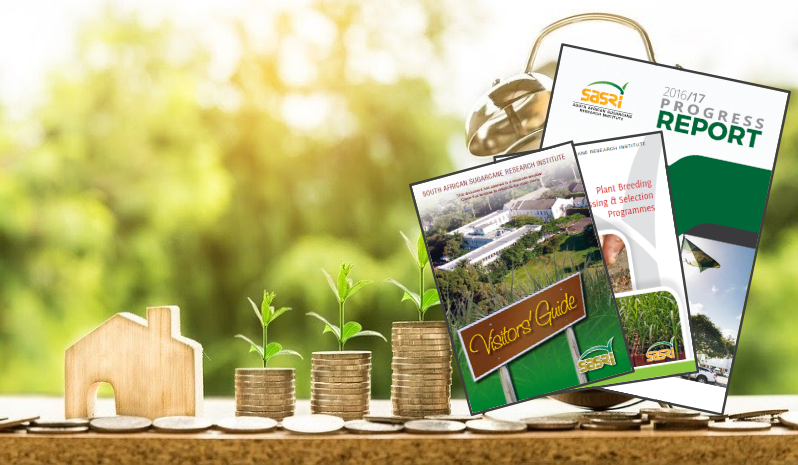 SASRI Annual Report and R,D&E feedback documents, marketing brochures and handouts about SASRI.