South African Sugar Industry Agronomists'Association (SASIAA)
Exchanging Knowledge on Sugarcane Technology!
SASIAA is a voluntary association existing under the auspices of the South African Sugarcane Research Institute (SASRI), and whose membership is open to all who qualify in terms of its constitution. It aims to promote the development and application of the science of sugarcane agronomy in Southern Africa by creating opportunities for the free exchange of relevant ideas, knowledge and information between members. We maintain records of various field trial reports and make these available to members.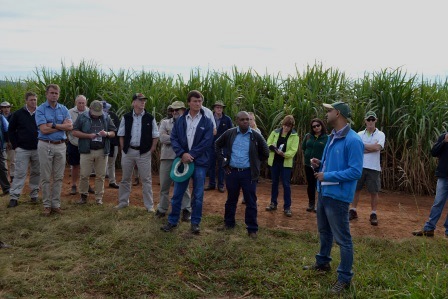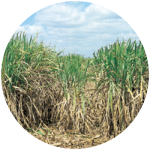 Members
There are currently 153 SASIAA members. All members have tertiary qualifications, most have an agronomic background and most are involved in sugarcane agronomic research. Prospective members must use the SASIAA Membership Application Form.
The following member organisations contribute to the Association: South African Sugarcane Research Institute, Zimbabwe Sugar Association Experiment Station, Triangle Sugar Estates, Hippo Valley Sugar Estate, Sucoma Sugar Company, Swaziland Sugar Association Extension Services, Royal Swazi Sugar Corporation, Simunye Mhlume Sugar Company,Ubombo Ranches, Swaziland (Illovo).