Extension and Biosecurity
One of the main strengths of SASRI is our in-house extension service. A group of around 20 individual Extension Specialists are located throughout the South African sugar industry, offering advice, support and research outcomes to growers.
The SASRI Extension Service plays an integral part in the SASRI Research Programmes by communicating stakeholder needs to SASRI so that an appropriate research programme can be developed. They facilitate effective technology exchange and enable growers to access a wide range of relevant support services.
The Biosecurity Inspectorate acts together with Local Pest, Disease and Variety Control Committees to prevent or minimise loss and damage caused by pests and diseases by identifying biosecurity hazards and implementing the required procedures to mitigate damage and loss. They ensure that varieties planted in each control area conform to the annual list of cane varieties gazetted for the specific area and also promote industry awareness of biosecurity and biorisk through communication and liaison with all stakeholders, including Government and SADC partners. Find out what varieties are gazetted for your region.
Extension and Biosecurity Staff
PESTS AND DISEASES UNDER SURVEILLANCE
There are a number of exotic pests and diseases (not indigenous to South Africa) that present a threat to our industry. Please keep a look out for these threats.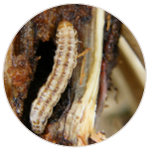 Chilo saccariphagus stalk borer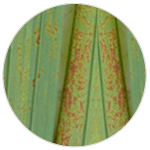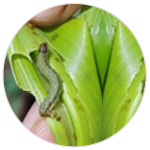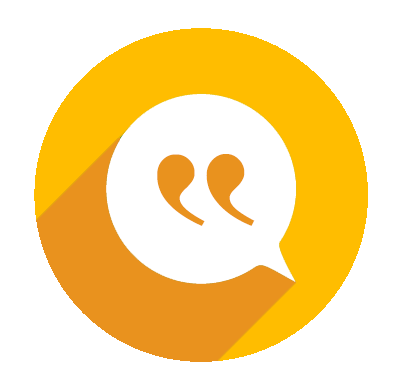 Thank you for helping us keep track of these pests. Call the Biosecurity Hotline on: +27 (0)31 508 7459 or 7544