Certificate Courses in Sugarcane Agriculture
SENIOR CERTIFICATE COURSE IN SUGARCANE AGRICULTURE (SCC)
SASRI's Sugarcane Senior Certificate Courses is taught by SASRI specialists and comprise a mix of theory and practical sessions covering all aspects of sugarcane husbandry.
Key information is provided on subjects dealing with Soils, Varieties, Pests and Diseases, Husbandry, Environmental Management, Land Use Planning, Harvesting, Weed Control, Mechanisation, Irrigation, Farm Management. In addition to the subjects listed above, there are several 'special interest' lectures on topics of relevance to agriculture in general. Attendance at all lectures is compulsory.
There are written examinations for each subject and successful students are awarded certificates. Seats on the courses are in high demand, and there is usually a waiting list of candidates. This bears testimony to the high regard the courses enjoy both within South Africa and in neighbouring countries.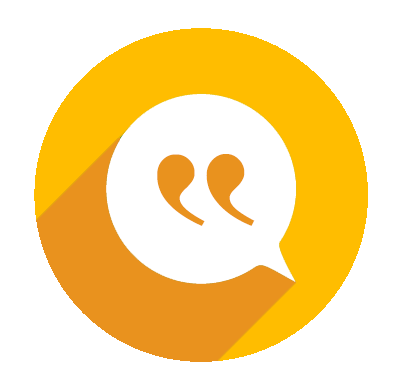 When the people teaching you are experts, you can be guaranteed of a sound education!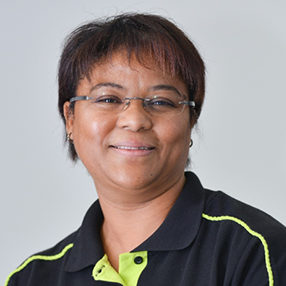 Belinda Simpson
Course Administrator
The general entry requirement is an undergraduate degree or diploma, preferably in agriculture or the sciences. A student who has a matric (Grade 12) and has passed the Junior Certificate Course with a Merit Pass (65% and above) will also be entitled to enrol. A student who only has a matric (Grade 12) certificate will be considered, depending on the outcome of an assessment and interview process.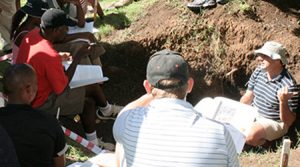 ACCOMMODATION, MEALS AND TRANSPORT
Students are responsible for making their own arrangements for accommodation, meals and transport. SASRI does not offer accommodation but many students stay at the Shukela Training Centre (STC).
Tel: +27 (31) 508 7700 or email: shukela.training@sasa.org.za.
Foreign students must arrange their own transport from their point of arrival in South Africa to their place of accommodation. Neither SASRI nor the STC provides a shuttle service. SASRI does, however, provide a daily shuttle service between STC residences and the course venue. There are canteen facilities at the course venue where light lunches, snacks and cold drinks are available.
Since the courses are delivered in English and all assessment are carried out in English, students must be able to read and write in English. Tests of approximately two-hour duration are written after completion of each subject.
Date
Cost
Application

5 Feb – 8 March 2024

SA Sugar Industry applicants


R 18 186.00 + Vat (15%) = R 20 913.90


Non-sugar Industry applicants


R 20 914.00 + Vat (15%) = R 24 051.10


Applicants outside South Africa


R 24 698.00 (No VAT required)
Apply Online
or
Download Application Form

3 June – 5 July 2024

SA Sugar Industry applicants


R 18 186.00 + Vat (15%) = R 20 913.90


Non-sugar Industry applicants


R 20 914.00 + Vat (15%) = R 24 051.10


Applicants outside South Africa


R 24 698.00 (No VAT required)
Apply Online
or
Download Application Form
JUNIOR CERTIFICATE COURSE IN SUGARCANE AGRICULTURE (SCC)