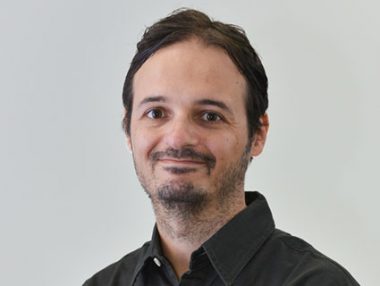 Role
Develop and maintain sugarcane crop models, and use these for applied research.
Running and development of crop forecast, MyCanesim irrigation advice service.
Development of software support tools.
Expertise
Simulation modelling.
Software development in C#, VB, PHP and Java.
Research Interests
Crop simulation modelling.
Software support programs.
Irrigation scheduling, soil-water-balance.
Operations Research.
Computer Science.
Mathematics.
Web programming.
Algorithms.