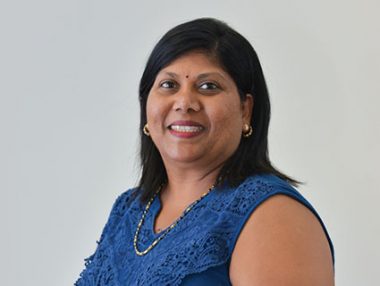 Role & Overall Purpose
Manage the Plant and Environment Resource Centre (PERC) by providing support and services to the Resource Centre within defined economic and operating guidelines, and ensure optimal use of employee capacity and equipment to achieve project and SASRI goals.
Resources within PERC include expertise within the Agricultural Engineering, Agronomy and Crop Nutrition and Soil Science fields.
Expertise
Environmental Management; Safety Health and Environmental (SHE) Management and Analytical Laboratory Management.