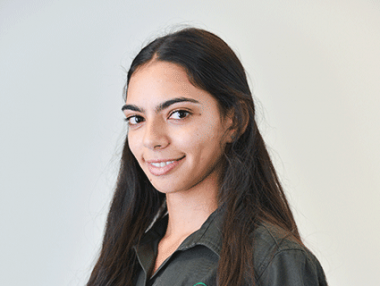 Role & Overall Purpose
To provide expertise in Microbiology and Molecular Biology with a focus on plant Pathology and Entomology, thereby  contributing towards the biosecurity and sustainability of the SA sugarcane industry.
Expertise
Leading and coordinating field and glasshouse trials.
Maintaining the SASRI fungal and bacterial culture collection.
Identification of diseases through molecular and microbiological procedures.
Key Outcomes
Determining transmission of SCMV by YSA.
Testing current and new chemistry fungicides for effect on pathogens and towards the registration of new fungicides for sugarcane.
Development of phylogenetic methods for the determination of species diversity.
Ensuring trials are well maintained along with the recording and analysing data.
Key Publications
Koch, AC, Ramgareeb, S, Rutherford, RS, Snyman, SJ, Watt, MP (2012) An in vitro mutagenesis protocol for the production of sugarcane tolerant to the herbicide imazapyr. In Vitro Cellular & Developmental Biology-Plant 48: 417-427.
Rutherford, RS, Maphalala, KZ, Koch, AC, Snyman, SJ, Watt, MP (2017) Field and laboratory assessments of sugarcane mutants selected in vitro for resistance to imazapyr herbicide. Crop Breeding & Applied Biotechnology 17: 107-114.
Snyman, SJ, Meyer, GM, Koch, AC, Banasiak, M, Watt, MP (2011) Applications of in vitro culture systems for commercial sugarcane production and improvement. In Vitro Cellular & Developmental Biology-Plant 47: 234-249.
Qualifications
BSc Microbiology, Biochemistry (UKZN), Btech Biotechnology (DUT)