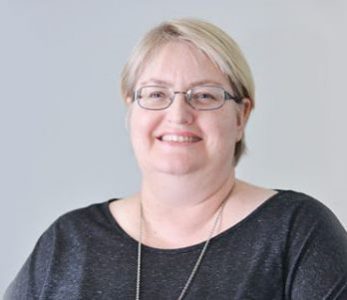 Role & Overall Purpose
Manages the HR Department at SASRI which facilitates functions related to the attraction, selection and retention of high calibre employees.
Responsible for creating an environment that fosters development and growth thereby allowing for individuals to make their optimal contribution to the institute. This is achieved through work in the following areas:
Recruitment and Selection
Training and Development
Performance Management
Industrial Relations
Employee Wellness
Policy, Benefits and Administrative Management and Systems
Ensures that all these functions take place within the legislative framework governing the workplace in South Africa.