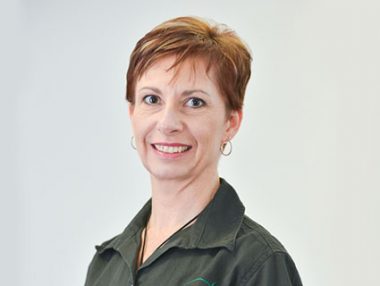 Role
The management and provision of resources and support to staff members in the Crop Biology Resource Centre (CBRC), thereby ensuring effective performance of the Resource Centre.
The following disciplines are housed in CBRC: Biotechnology, Pathology, Quarantine, Entomology, Insect Rearing Unit, Novacane® Facility and the Weed Biocontrol programme (funded by the DEA).
Expertise
Working knowledge and understanding of the research environment; Project Management.
Qualifications
MSc (Plant Cell Biology): University of Natal
PhD (Plant Molecular Biology): University of Stellenbosch