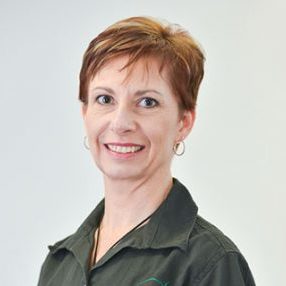 Role
Participates in several research projects in the Variety Improvement and Crop Protection Programmes.
Manages the SASRI DNA Sequencing Facility.
Involved in training of students and personnel in various departmental research activities.
Teaches Botany component of the SASRI Senior Certificate Course in Sugarcane Agriculture. Currently involved with a SASRI Knowledge Management Unit project to redesign and rewrite course notes for the Senior Certificate Course.
Expertise
cDNA library construction.
cDNA, genomic and BAC library screening.
Expressed Sequence Tag (EST) identification and analysis.
Gene expression analysis.
DNA sequencing and bioinformatics.
Genomic DNA isolation and Southern blot analysis.
Research Interests
Functional genomics and the regulation of gene expression.
Bioinformatics and analysis of genetic data.
Key Outcomes
Identification and submission of first set of sugarcane ESTs to International Gene Database dbEST.
Generation of leaf, immature and mature stem cDNA libraries and the identification of tissue-specific gene sequences.
Key Publications
Carson DL and Botha FC (2000) Preliminary analysis of Expressed Sequence Tags for sugarcane. Crop Sci 40: 1769-1779.
Carson DL and Botha FC (2002)Genes expressed in sugarcane maturing internodal tissue. Plant Cell Rep 20(11): 1075-1081.
Carson DL, Huckett BI and Botha FC (2002) Sugarcane ESTs differentially expressed in immature and maturing internodal tissue. Plant Sci 162(2): 289-300.
Carson DL, Huckett BI and Botha FC (2002) Differential gene expression in sugarcane leaf and internodal tissues of varying maturity. S A J Bot 68: 434-442.
Butterfield MK, Rutherford RS, Carson DL and Huckett BI (2004) Application of gene discovery to varietal improvement in sugarcane. S A J Bot 70(1): 167-172.
Qualifications
MSc (Natal).
PhD (Stellenbosch).