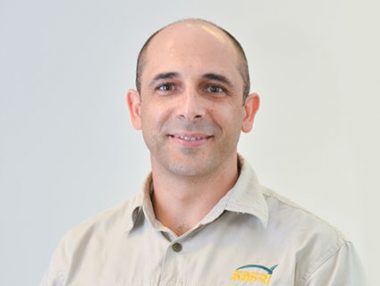 Role
Agricultural mechanisation research:
Farm machinery and road transport systems,
Analysis and costing of systems.
Expertise
Farm infrastructure, irrigation and mechanisation systems engineering.
Research Interests
Mechanisation and transport initiatives:
System analyses, costings and optimisation.
Equipment performance and efficiencies.
Sugarcane logistics and vehicle optimisation.
RTMS and PBS vehicles.
Soil compaction and stool damage.
Farming systems.
New technology.
Qualifications
BSc Eng (University of Natal), PhD (UKZN)