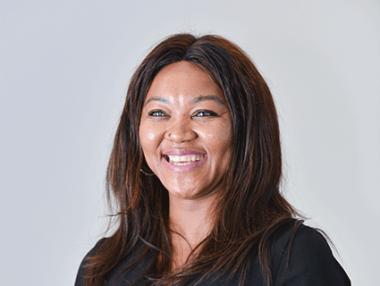 Role
To provide a mapping service (GIS, GPS and remote sensing) to SASRI (Research and Extension) and stakeholders.
To manage databases using relevant software and keeping abreast with technology.
Liaise with other researchers to formulate  projects which aim to explore and implement new technologies, and improve the quality of the service.
To train SASRI staff in relevant technologies to assist in their field of work.
To supervise GIS staff and interns in the office and also in the field
Expertise
Arc GIS server and Portal (WebGIS).
GeoDatabase Administration and GIS modelling.
Hyperspectral remote sensing.
Land Use Planning.
Research Interests
Developing a Web GIS system that is accessible to relevant disciplines within the industry.
Providing remotely sensed information for proactive decision-making.
Key Outcomes
Accurate mapping of sugarcane growing areas.
Incorporation of static data into GIS to create models that assist in problem solving and decision making.
Efficiency in monitoring operations in research farms and in Extension areas.
Accessibility of spatial data to all stakeholders.
Key Publications
Van den Berg M, McElligot DM, Rhodes R, McFarlane SA and Mthembu IB. 2009. SASRI's monitor farm:Putting theory into practice.  Proc S Afr Sug Technol Ass 82: 636 – 638
Mthembu IB, Collings KA and Maher GW. 2014. Review of the SASRI geographic information system service. Proc S Afr Sug Technol Ass 87: 126
Qualifications
BSc Plant Molecular Biology (Natal)
(HDE) Higher Diploma in Education (Natal)
BSoc Sci (Hons) Geographical Science (Natal)
MSc Environment and Development (UKZN)
Certificate: Advanced Remote Sensing, Image Processing and GIS in Natural Resource Management (ITC Enschede)
Certificate: Management Development Programme (DUT BSU)