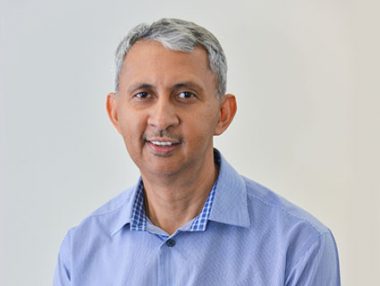 Role & Overall Purpose
The management and provision of resources and support to staff members in the Diagnostic and Analytical Resource Unit (DARU), thereby ensuring effective service delivery to both internal and external customers.
The following resource groupings are housed within DARU: Fertiliser Advisory Service (FAS), Biometry, Data Processing Services, Weather Services, Millroom and Geographical Information Systems (GIS).
Expertise
Management of Analytical laboratories with expertise in development of methods and quality control systems as well as background in Safety, Health and Environmental legislation and procedures.
Specific Interests
Development of Quality Management Systems to ensure efficient service that is focused on meeting customer needs. Continuous improvement in areas of Safety, Health and Environment system thereby ensuring a safe and healthy work environment.
Qualifications
B.Com (Hons): Business Management (Unisa).
National Higher Diploma in Analytical Chemistry.