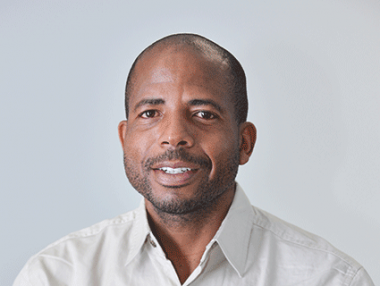 Role
Acquisition and processing of weather data into useful decision support information for all industry stakeholders.
Producing regular sugarcane crop forecasts using the Canesim Crop Forecasting System and disseminating results to key industry stakeholders.
Expertise
Weather data acquisition and processing
Crop modelling
Research Interests
Soil-crop-climate interactions.
Web-based decision support tools (technology development).
Crop Modelling.
Qualifications
MSc. Agricultural Meteorology (University of Zimbabwe)