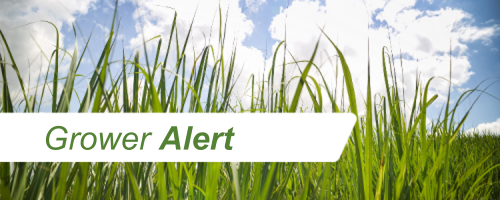 SASRI has recently released Extension Newsletters alerting growers to the high probability of a dry summer. This follows a prediction by the World Meteorological Organisation of a full El Nino phenomenon developing by September 2023. El Nino is linked to below-average rainfall and increased temperatures in South Africa.
Eldana infestations intensify during periods of below-normal rainfall. Yellow sugarcane aphid (YSA) also thrives when the crop is stressed. The newsletters provide detailed recommendations (customised separately for the coastal and midlands regions) on limiting the impact of these pests through a range of field practices.
These include managing soil acidity, adjusting nitrogen fertiliser applications, green cane harvesting, protocols where burning is unavoidable, and nematicide and ripener application. Detailed information is also provided on the use of the various insecticide products registered for eldana and YSA control.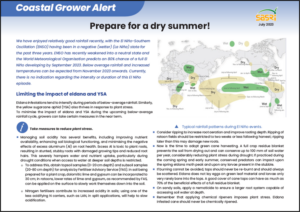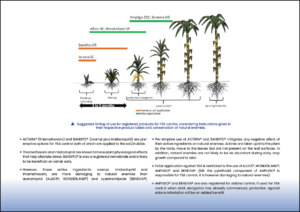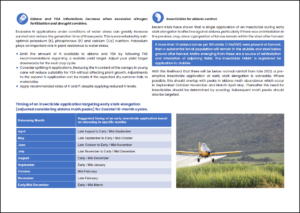 Download Midlands Grower Alert              Download Coastal Grower Alert
Download Irrigated Grower Alert
Visit the SASRI e-Library to view all our publications.