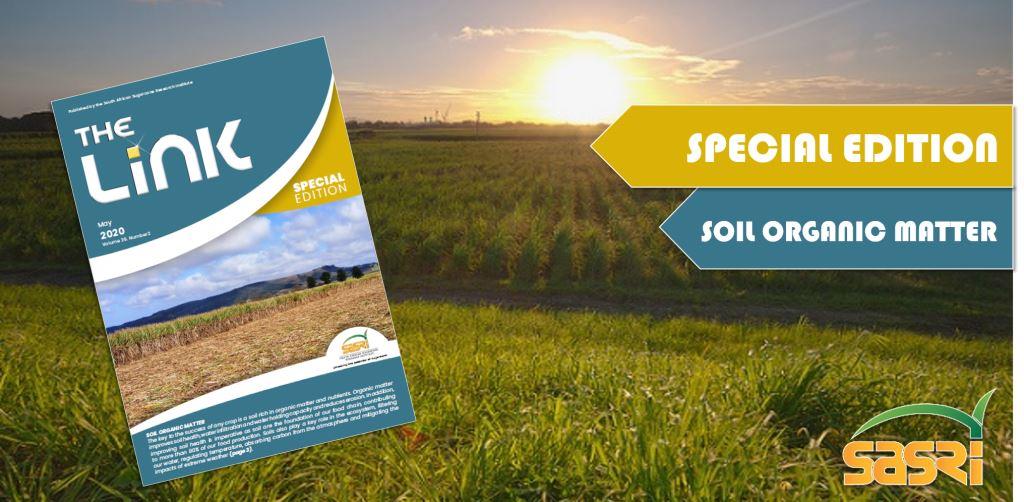 The latest edition of The Link is now available from the Knowledge Hub on our website.
This month we have released a SPECIAL EDITION dedicated to Soil Organic Matter. Organic Matter improves soil health, water infiltration and water holding capacity and reduces erosion. In this edition, we take a look at further defining Organic Matter and its role in soil health.
We will also journey through the benefits of keeping soils covered, the value of green manuring, the importance of minimising tillage and we provide you with a handy list of organic wastes which can be used as alternative fertilisers.
We also feature Midlands grower, Deon Schröder, who is changing the farming game with the implementation of regenerative agriculture principles.
Download The Link May 2020