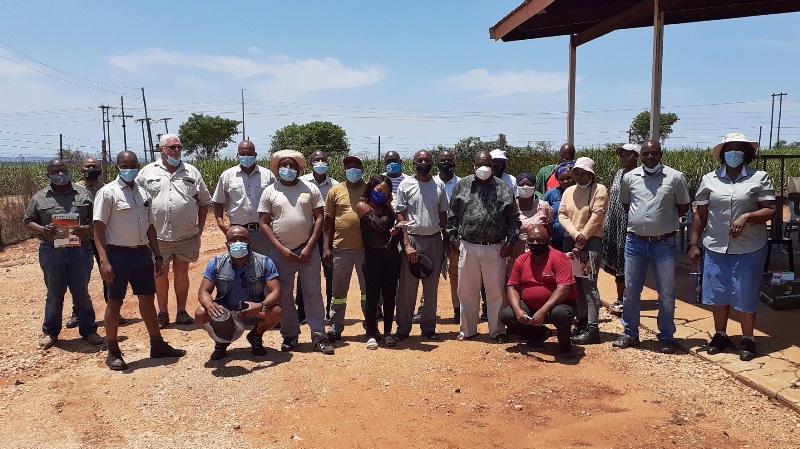 SASRI is currently conducting a drone ripening project aimed at advancing cane quality management on a pilot scale in the small-scale grower (SSG) sector.
The objectives of the project are:
To establish regional partnerships between all internal and external stakeholders needed to advance cane quality management on a pilot scale in the SSG sector.
To develop an approach, through mutual agreement between all stakeholders, of informed ripening decision-making, state-of the art ripener application with a drone, and harvest scheduling.
To test this approach on a pilot scale in selected SSG regions of KwaZulu-Natal and Mpumalanga through a network of drone ripening demonstration trials.
To quantify the economic benefit that this approach brought about at the individual SSG field level.
In each region the project is initiated with a start-up stakeholder engagement workshop.
Such workshops were recently held in Malelane and Komatipoort where the project objectives, desired outcomes, as well as the project timelines were discussed. An important outcome of these workshops was the establishment of a programme of work for each demonstration trial which will involve a series of field days during 2022 from before drone ripener application until harvest.