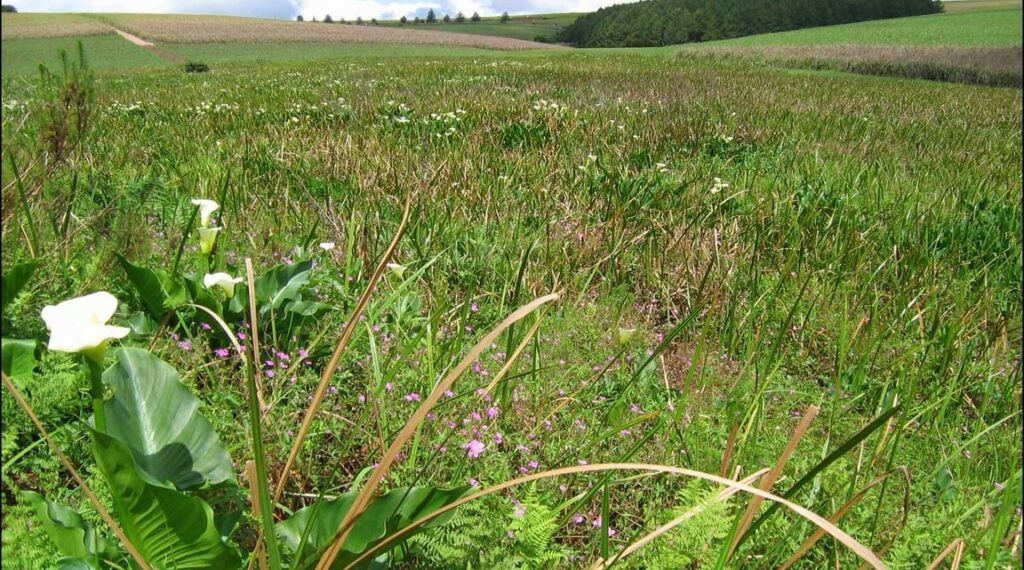 The sugar industry's Sustainable Sugarcane Farm Management System, SUSFARMS®, is a management system that has evolved into a useful tool for facilitating the production of sugarcane in a profitable, sustainable and envi­ronmentally responsible manner. While the journey of its development began in the 1990s amongst the Noodsberg cane growers, the system has received substantial inputs over the years from a number of other stakeholders, namely environmental bodies, technology pro­viders and sugar customers.
The 4th edition of SUSFARMS has just been released. The system includes two useful resources –
A Manual, which serves as a repository of better management practices and legal requirements. This acts as a guide to growers on how to implement practices that reduce negative impacts on the environment, maintain worker health and safety while encouraging financial compliance.
A Progress Tracker in the form of an Excel spreadsheet that allows growers to perform a self-assessment. This helps to establish the extent to which best practices have been implemented.
The system can be effectively used by farm managers to evaluate their current best farm­ing practices and, more importantly, gauge other prac­tices they can implement in the future to improve their farms.
As a new emerging grower, the SUSFARMS® manual is a valuable resource with notes on what practices are important to ensure satisfied workers, protection of soil, water and other natural resources as well as financial sustainability.
Growers are encouraged to access an e-version of the manual and the associated Progress Tracker by downloading it from the SASRI website at www.sasri.org.za/susfarms