The SUSFARMS ® sustainability tool
A locally-relevant and globally recognised continuous improvement system called SUSFARMS® has been developed over the years with input from a number of stakeholders. This a practical tool that assists sugarcane farmers implement better management practices (BMPs) while recognising relevant legislation.
SUSFARMS Manual

The SUSFARMS Manual includes a comprehensive collection of BMPs and legislative requirements that can (amongst others) ensure worker health and safety, facilitate more profitable production and promote environmental stewardship.
The accompanying Progress Tracker is a self-assessment tool that can be used to determine performance against a set of measures and offers advice on how to improve the situation. In the KZN Midlands region, SUSFARMS® is being used to demonstrate to our major consumers our commitment to sustainable sugar production.
Progress Tracker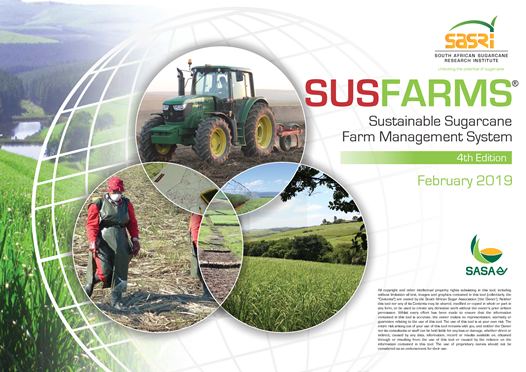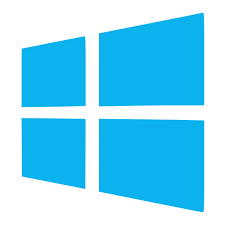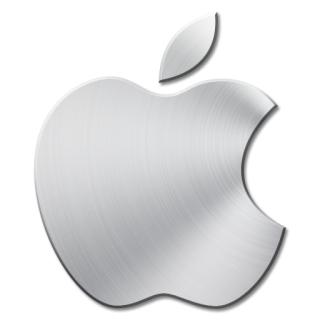 Download Progress Tracker (Mac)
This link is only for the Progress Tracker for the  period 1 March 2022 – 28 February 2023.
If you wish to download the Progress Tracker and the associated notes, please use the link below. 

Download Progress Tracker and associated Notes (Mac) (10 Mb)
This is a compressed ZIP file. After unzipping, copy the uncompressed SUSFARMS folder to any location on your device.
This Progress Tracker covers the period 1 March 2022 – 28 February 2023.
Important Note for MAC users:
The SUSFARMS Progress Tracker was designed using the Windows operating system and works best on Windows.
However, we have a work-around for Mac users. While the Tracker will work, there are two issues MAC users need to be aware of:
Form Reset: The CLEAR ALL button will not work. This is not a major issue.
Copy and Paste: The original version prevents users from copying answers from one cell and pasting it into another to protect the integrity of the calculations attached to each cell.
Users of this modified Mac version must make sure that they answer each question without copying and pasting answers, as the system does not block this automatically.