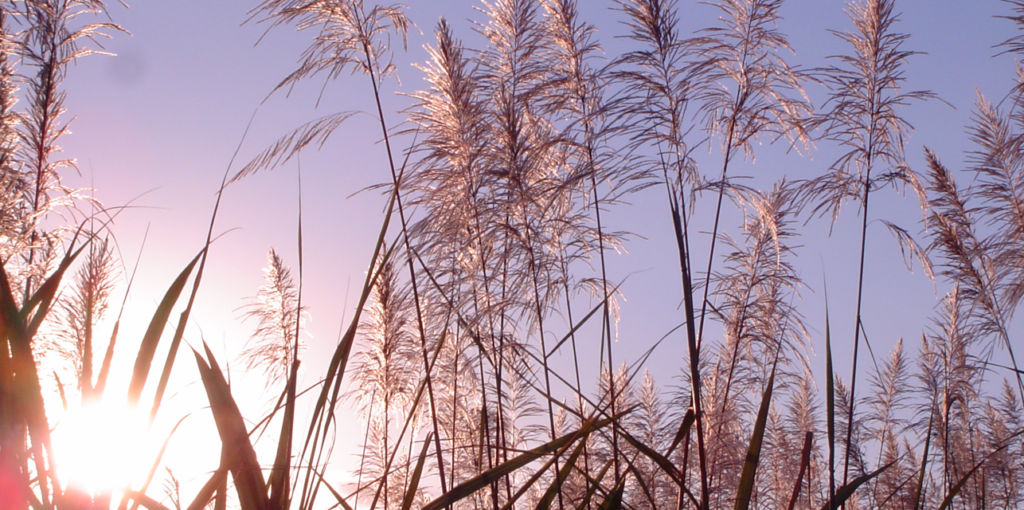 Indications are that conditions were favourable during the flowering initiation period in March so we anticipate possible widespread flowering this season in coastal areas of the following regions: South Coast, North Coast and Zululand (up to and including Umfolozi).
In the Northern Irrigated regions, the model suggests a reduction in the extent of flowering due to a few cold nights that interfered with flower initiation. Flowering is therefore predicted to be much less than 2019 and below-normal for those areas.
Harvesting guidelines
• Flowered fields will generate higher sucrose yields in June, July and August than non-flowered fields.
• Cane should be harvested before Sept/Oct if the number of flowered stalks is more than 20% per field.
• If flowering is less than 20% then it can be carried over to the next season, but stalk yield will be lower than non-flowered cane.
• If the cane has an eldana infestation, do not carry over the cane. Harvesting of those fields is a priority.
• Be careful not to overestimate the stalk yield of flowered cane.
• Profuse flowering crops (more than 20%) will not respond favourably to chemical ripeners.
Determine the percentage of flowered stalks by infield inspection.
Consult your Extension Specialist for advice if seedcane fields have flowered heavily.